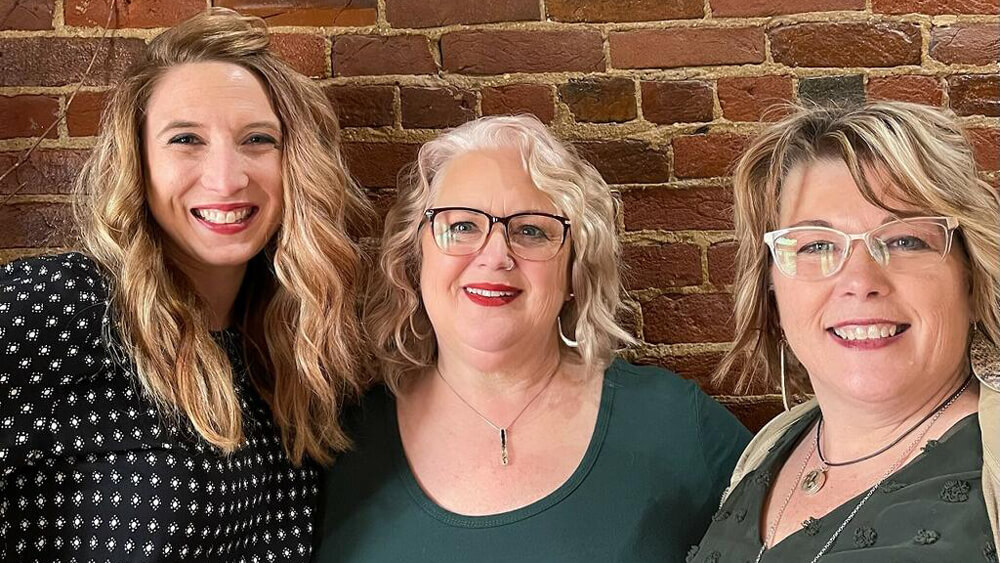 About
Unique Salon and Spa
In August 1993, Unique Salon and Spa was cofounded by six women. Due to the closing of another salon in the town of Atlantic, Iowa, these women found themselves unemployed and in a tight spot. Local business owner's Jan Kinnison and Rebecca Power took the women under their wing; providing them with the great idea to open their own shop. Being that none of the women had ever ran a business they turned to Jan and Rebecca to mentor them. Jan purchased a building and a new path was paved for these six women.

A month after the building purchase was complete, the women grew worried with the thought of more time without a source of income. Jan began to scour Southwest Iowa for a construction crew and found one whom could complete the salon project within a month. Finding equipment and product quickly was not as easy. They found a company that allowed them to borrow equipment and product, until the new stuff arrived. With a little help from some old and new friends, the Kutting Krew Salon was born.
After over a decade of business, the Kutting Krew landed upon a golden opportunity. At the time Jan purchased the salon's building, she purchased the neighboring building as well. With business booming at the salon, Jan saw the perfect chance to expand and renovate.

In early 2005, the change began. The salon expanded to 8 chairs and what was once Alma Tallman's sewing shop, was now a full new day spa. With the spa came the following new services: tanning, full body waxing, facials, massages, and pedicures. Along with the new additions came a new name, Unique Salon and Spa.

Today, Unique Salon and Spa is located in the same picturesque downtown Atlantic location. The hardworking employees that operate the shop, still provide the extraordinary salon services that customers have come to know and love. These are the services that will continue to beautify Atlantic for years to come.